The Paparazzi caught Jennifer Lawrence on a romantic date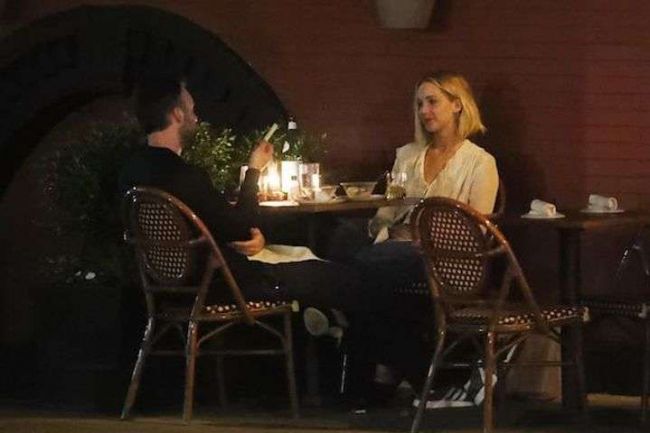 After parting with Darren Aronofsky, Jennifer Lawrence with whom only did not ascribe novels.
First, the 27-year-old actress met 40-year-old scriptwriter Gini Stupnitski from Kiev. Then she was repeatedly seen in the company of 59-year-old director David O'Russel. These were fleeting intrigues, which can not be said about Jennifer's new relationship.
The other day the paparazzi noticed Lawrence in New York. She dined with candles with 33-year-old Cook Maruni, director of the art gallery. They sat down at the table in the street, ordered a bottle of wine and talked for a long time. Lawrence was dressed very simply - in jeans and a white blouse, which only gave the charm of a romantic evening.
It is known that Cook is fond of art and works as director of the New York gallery Gladstone.
2018-07-25