The new prince Philip in 'Crown' serial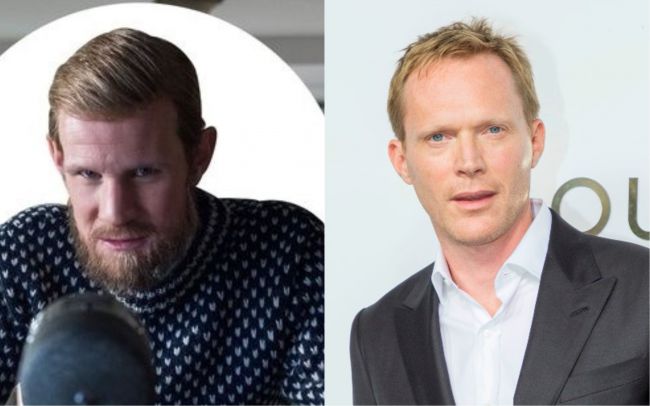 Netflix has officially confirmed that Tobias Menzies, known to us by the roles of Edmure Tally in The Game of Thrones and Frank Randall in "The Stranger", will replace Matt Smith in the TV series "Crown".
Initially, his place was supposed to take Paul Bethany, but the actor refused the project because of too long filming - eight months. As reported by the publication Deadline, Menzies did not embarrass anything and he had already signed the contract for two seasons. Filming will begin this summer.
In the third season, the action on the plot will be transferred to ten years in advance - in the 1970s. In the series, the character of Camilla Parker-Bowles will appear, and therefore Tobias Menzies will have to play the role of Philip in a very mixed period for the history of the royal family. Elizabeth II (for her role was approved by Olivia Coleman) and Prince Philip were far from delighted with the romantic relationship between Camille and their son Charles. So a fair portion of the drama is guaranteed. According to Deadline Hollywood, the shooting of the third season will begin in the summer in the UK. The action this time will take place in the 1970s.
2018-03-30