The legendary singer Sher leaves the stage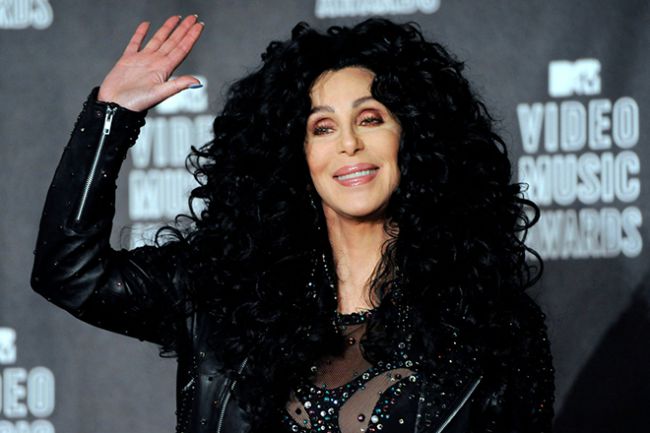 Singer Cher made a statement that she was leaving the stage.
72-year-old singer Cher admitted that she does not feel at her age. But the picture she sees in the mirror does not please her.
"I look in the mirror and see an old lady who looks at me," the actress said. Also Cher noted that the concert tour Classic Cher, probably will be the last. By the way, the singer without excess modesty said that her voice remains the same, and the figure in frank concert costumes is just as chic, but you need to leave on time.
2018-02-25