The first demo of David Bowie will be sold at auction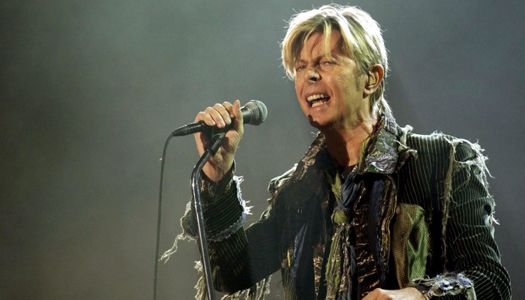 The first record of the famous British singer and composer David Bowie will be sold at auction.
The audio tape was found in the attic in the basket among photos and letters.
On the record, young Bowie sings the song 'I Never Dreamed'. He created the song with his first band The Konrads. In 1963 the demo was rejected by Decca Records.
It is noted that the audio tape, which exists in a single copy, found a former member of the group David Hatfield. When moving, he dismantled the baskets in the attic. In one of them, there was a unique record. Audiotape will sell the auction house Omega Auctions. Bidding will be held in September this year. According to the organizer of the auction, the lot has historical significance, because it is the earliest record of Bowie. The starting price of the lot is more than 13 thousand dollars.
2018-07-24