The first David Bowie known song was sold on auction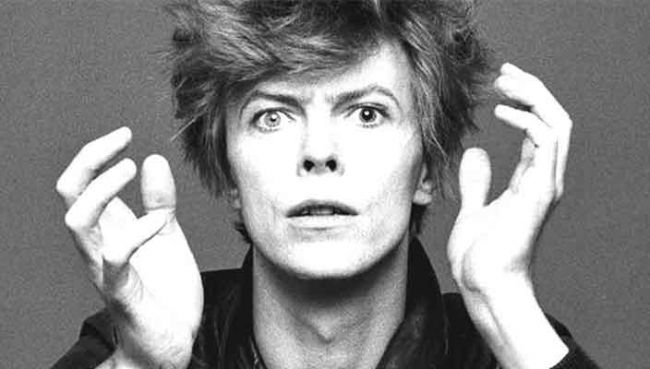 The first known David Bowie record was sold on auction in the UK for almost €45,000.
The song was recorded by a 16-year-old singer when he plays at The Konrads rock band.
As representatives of the auction house Omega Auctions say, involved in the name of the cult artist, the lot has spawned a real battle of stakes. The demo was sold four times more than the expected maximum price, as a result.
This entry was recorded by David Bowie in the attic earlier this year. It features the song "I Never Dreamed", recorded in the studio in 1963 when The Konrads asked Bowie to sing vocals.
Recall, David Bowie died in 2016 after a year and a half years of fighting liver cancer.
2018-09-13