The famous model boasted of chic body shapes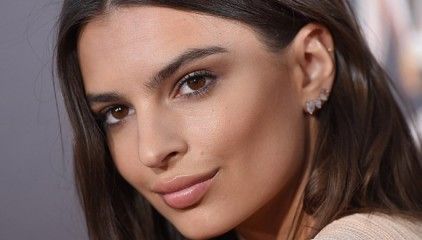 The American model and actress Emily Ratajkowski, who recently delighted the fans with incendiary dances in a swimsuit, shared a new hot photo in the network.
She published photo in Instagram, where Emily boasts of luxurious buttocks.
Ratajkowski posing on a yacht in a bold swimsuit in polka dots and sneakers.
Hot photo of beauty in just a few hours collected almost a million likes. Fans shower Emily with compliments, noting her gorgeous figure.
"It's just space", "Wow", "Perfection", they write.
2018-07-05