The bride of Prince Harry decided to change the religion for her beloved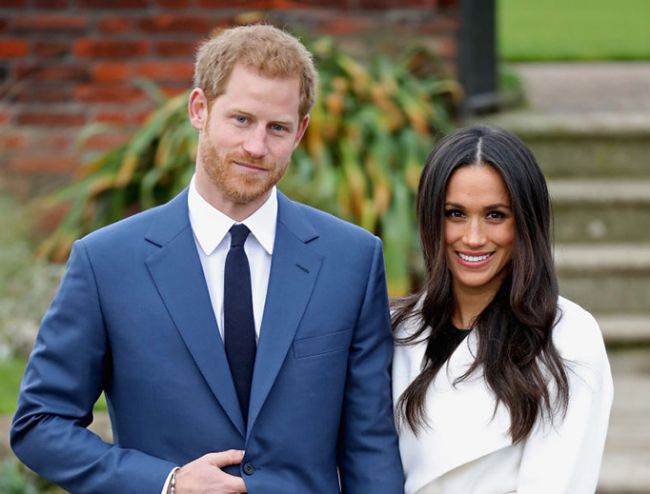 In order to go to the crown with his beloved prince of the British crown, Harry, the former American actress Megan Markle decided to change her faith and join the bosom of the Anglican Church.
The existing rules do not oblige the bride of the prince of blood to change their faith. However, as Markle said in November 2017, she wants to take such a step as a sign of respect for the royal family. The secret rite of baptism was held on March 8 at the Royal Chapel of Buckingham Palace in London and took no more than an hour.
In addition to the bride and the church prelate, at the ceremony there were only a few assistants to the archbishop, a future husband, and also Prince Charles and his second wife Camilla, the Duchess of Cornwall. It is worth noting that earlier, Markle was a convinced Protestant.
The solemn wedding ceremony of Harry and Megan is scheduled for May 19. It is already known that this will not be a modest family celebration. To participate in the procession of following the coach with the newlyweds and watch the wedding cortege will be able to all the subjects of the British kingdom.
2018-03-10