That was like a rule: Lady Gaga talk about the harassment on the film set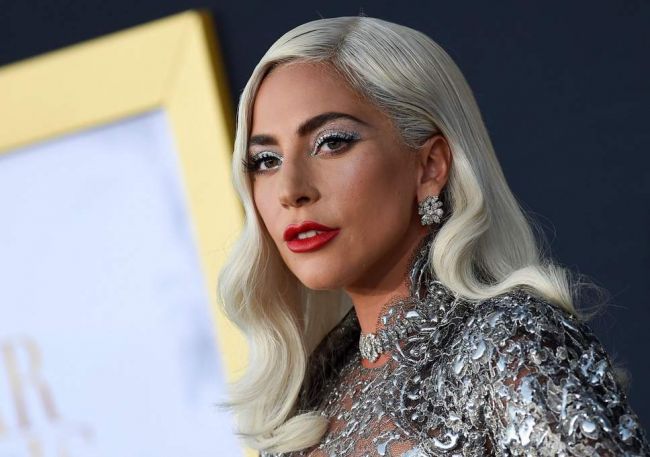 The 32-year-old American singer Lady Gaga has also become one of the Hollywood stars who has experienced a sad experience - sexual harassment on the set.
Lady Gaga admitted that when she was 19 years old, she was faced with inappropriate behavior on the part of the filmmakers in which she starred. To the great disappointment of the artist, the surrounding did not pay attention to it.
The celebrity said that when she came to the recording studio, they constantly harassed her. According to Gaga, this was such a "rule". And everyone who came across this was afraid to speak because they did not want to lose their jobs.
"It was more the rule, not the exception when you enter the studio and they are harassing you. It was like that. I regret not having told about it before, but in the end I did it. I was offended when I was younger.
You know, it was the so-called "men's club". No one wanted to lose power, so he did not seek to protect me. If they had said something in my defense, then more powerful people would have deprived them of all the possibilities," the star said.
It is worth noting that harassment in Hollywood is quite a frequent occurrence. For example, earlier a Disney actor was arrested for seducing a minor.
2018-12-28