Suri Cruise Sells Lemonade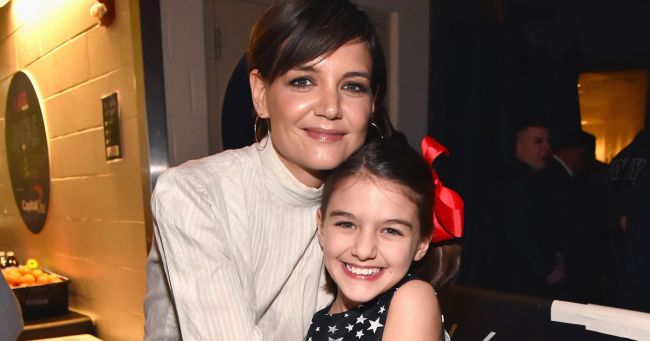 According to an eyewitness, Suri Cruise, had a little stand set up with about 4 other kids. She was watched over by her nanny.
Syri and her friends were charging $2 for a glass.
The kids had rainbow Rice Krispies treats as well as lemonade and signs around their table for Pride. Suri was very kind and sweet.
Attendees of the parade celebrating the LGBTQ community showed their appreciation and love for Suri.
Thousands of people celebrated in rainbow gear. They walked through Greenwich Village and ip the 5th Avenue.
Suri and her mother often spend time together sightseeing NYC.
2018-06-30