Stacey Dash is running for the California Congress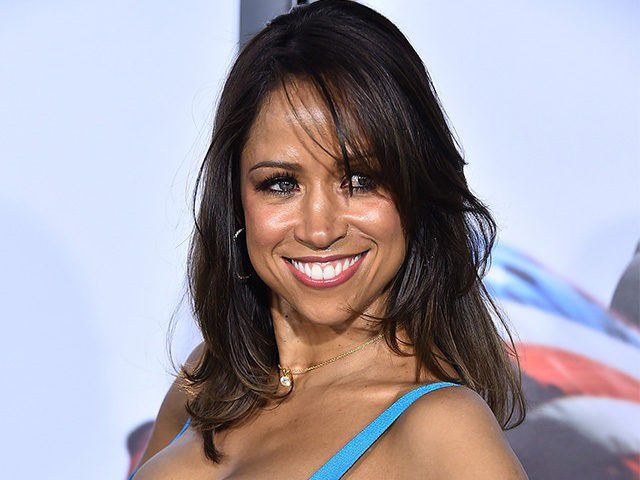 Actress Stacey Dash, best known for the TV series "Clueless", decided to run for the California State Congress.
The actress and former journalist Fox News filed documents on Monday. Dash is nominated from the 44th district of California, which covers part of southern Los Angeles, currently his representative in Congress is the democrat Nanett Baragan. Dash will be a Republican candidate.
Her idea of being nominated as a candidate was met negatively on Twitter. In particular, in comments, users wrote: "If you are interested in what your online community thinks, you have already lost." Stacey Dash worked for Fox News from 2014 to 2017. Then she openly spoke about her conservative views. In 2016, she was criticized for calling for a special emphasis on African Americans in the awarding of awards in the field of cinema. Nevertheless, the actress has many ideas for improving the situation in California and is ready for hard work to improve the well-being of the population. This is not the first example of celebrities who came to politics from the big screens.
2018-02-27