Sophie Turner appeared on the pages of Elle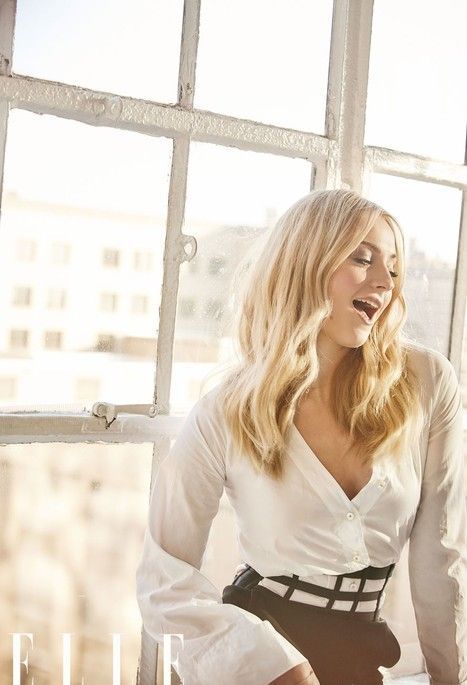 The red-haired beauty of Sansa Stark from the popular TV series "The Game of Thrones" was remembered for her fiery hair.
But the actress herself, 22-year-old Sophie Turner prefers to be a blonde.
The beauty confessed this to journalists from the glossy magazine Elle. If in the first seasons the beauty had to paint hair every week in red, then now Sofia uses wigs on the set: "Now I'm just wearing a wig, because I really love my blond hair. I started wearing a wig in Season Season because I was dyed a blonde and I did not paint well, so we could not paint my hair back in red."
Recall that the final season of the "Game of Thrones" will be released on television screens only next year. It is worth noting that in this film the girl will also be a redhead. But now you can not worry about Sofia. The actress became the "face" of Wella Professionals, a famous manufacturer of hair dye.
2018-02-27