Sons of John Lennon and Paul McCartney published a joint photo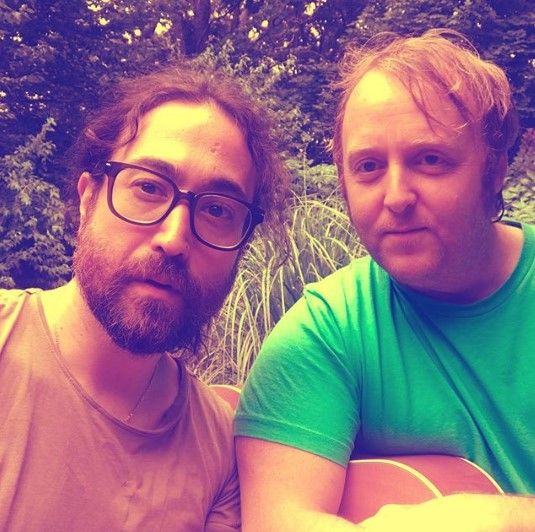 The famous friendship between Beatles John Lennon and Paul McCartney seems to have continued on their sons.
Sean Lennon has published an interesting self on his Instagram. In the photo, James and Sean look like copies of their famous fathers.
Sean is the only joint child of John and Yoko Ono, and James is one of the four children Paul had with his first wife, Linda McCartney.
Another amazing coincidence - Sean and James are also musicians.
2018-08-15