Son of Johnny Depp and Vanessa Paradise are seriously ill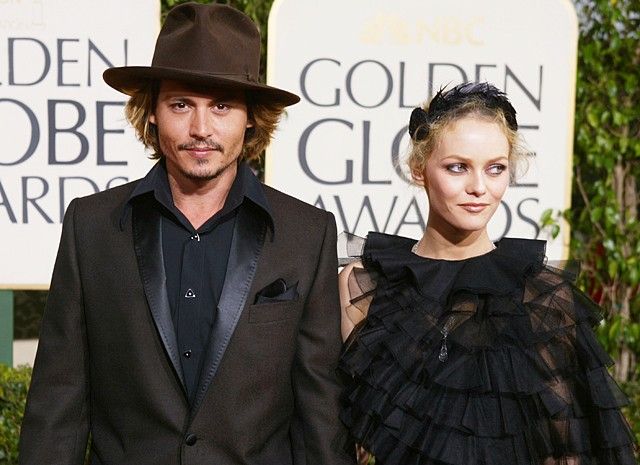 On Tuesday, June 26, in Paris, took place the premiere of film by Mexican director Jan Gonzalez "Knife + Heart", the main role in which was played by Vanessa Paradise.
But she could not attend the event for more than justifiable reason: her and Johnny Depp son, 16-year-old Jack Christopher, were seriously ill.
Unfortunately, Vanessa Paradise was not able to join us tonight, she is absent due to serious health problems of her son. Ian Gonzalez told French outlet Public resource about it, without specifying what kind of disease is involved.
Let's note, Jack Christopher and his older sister Lily-Rose - were born in the civil marriage of Vanessa Paradise and Johnny Depp, who were together from 1998 to 2012.
2018-06-28