Serena Williams admitted that she almost died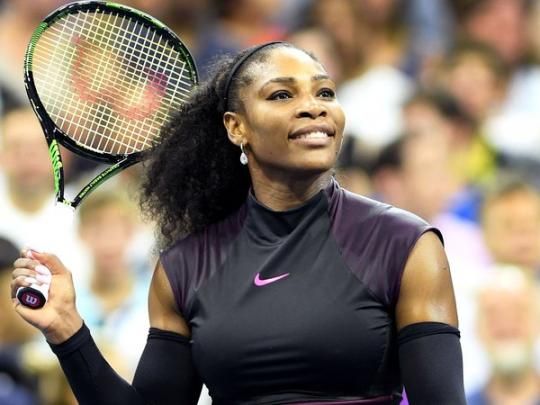 Former first racket of the world 36-year-old Serena Williams told what difficulties she had to face during her professional career.
'I once had a pulmonary embolus, from which I almost died, - one of the Williams sisters shared in an interview with the WTA press service'. I forgot about my career, I missed nine months, but then I returned. Not immediately began to win the Grand Slam tournaments, but such difficulties are important, they help to gain strength. Defeat is as important as winning. We need to fight in every match, every game and draw. This made me stronger'.
At the moment Serena, who withdrew from the representative tournaments in Madrid and Rome, takes only 454th place in the world tennis rating.
2018-05-10