Selena Gomez was suddenly accused of alcoholism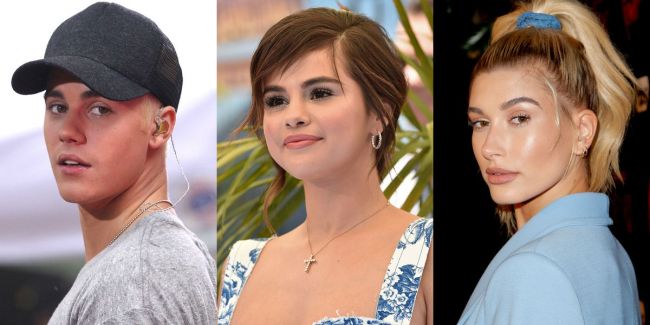 Literally a few days ago it became known that the American singer and actress Selena Gomez has recently become addicted to drinking alcoholic beverages.
Apparently, the reason lies with Justin Bieber, who is preparing for the wedding with Hailey Baldwin.
Recall that two years ago Selena was already trying to get rid of an addiction. Then she even lay in a rehabilitation clinic. And, indeed, the girl for some time still could give up alcohol.
2018-08-03