Selena Gomez wants peace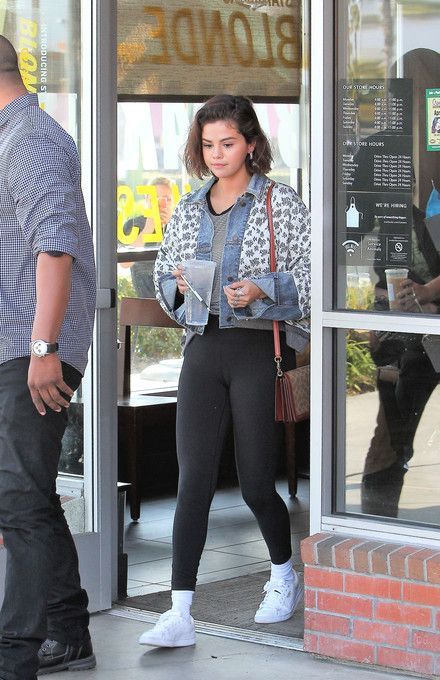 American singer Selena Gomez is going through a difficult period in her life.
The 25-year-old beauty once again parted with her boyfriend Justin Bieber. In addition, not everything is in order with health. The girl often panic attacks and does not give rest to lupus. Because of the illness, Gomez has an unstable weight, which caused attacks from fans.
Unfortunately, the star is constantly watched by journalists and does not give passage in either Los Angeles or New York. Despite the fact that since childhood Selena has got used to close attention, the singer is obviously tired. Recently, Gomez approached one of the journalists and told him directly that he was frightening her.
In response, the singer received a number of questions about the parting with Justin Bieber. The girl ignored all the questions and asked to leave her alone.
2018-04-16