Selena Gomez is not talking to friends after Justin Bieber's wedding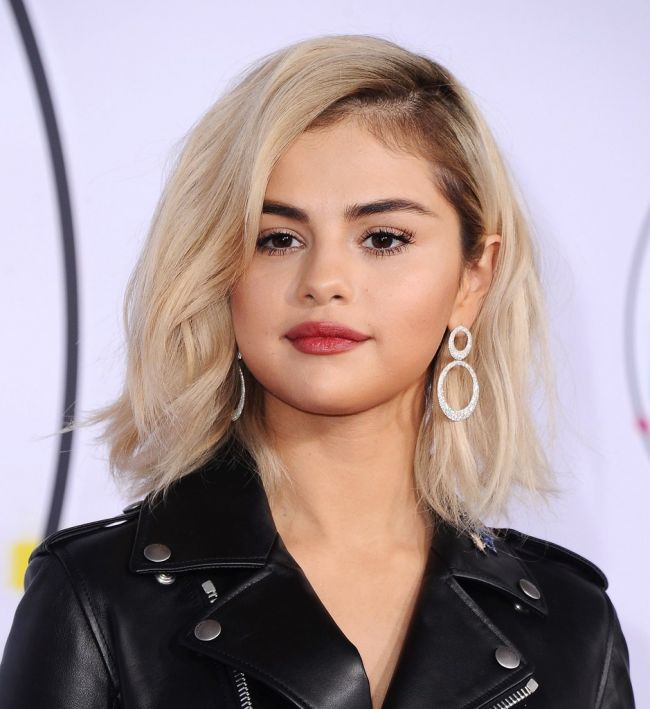 A week ago, Selena Gomez was hospitalized due to a severe nervous breakdown due to problems with a transplanted kidney.
Recall that for a few years the 26-year-old singer suffers from lupus erythematosus, an autoimmune disease in which antibodies produced by the immune system damage healthy cells. It was because of this diagnosis that in 2017, Selena underwent a kidney transplant.
Many fans of the singer accused of disrupting Selena of her former boyfriend Justin Bieber. The couple broke up in March, and in September Justin married model Haley Baldwin.
Recently, Selena's friends confirmed that Selena was worried about the news about the wedding. "It was a bitter pill. Justin was her first love and something special. Of course, she was jealous, «said her friend. After that, the girl stopped communicating with loved ones, stopped responding to letters and left social networks. Justin Bieber himself is also still attached to Selene. Upon learning that she was in the hospital, he could not hold back the tears.
2018-10-23