Selena Gomez demonstrated the ideal figure in Puma advertising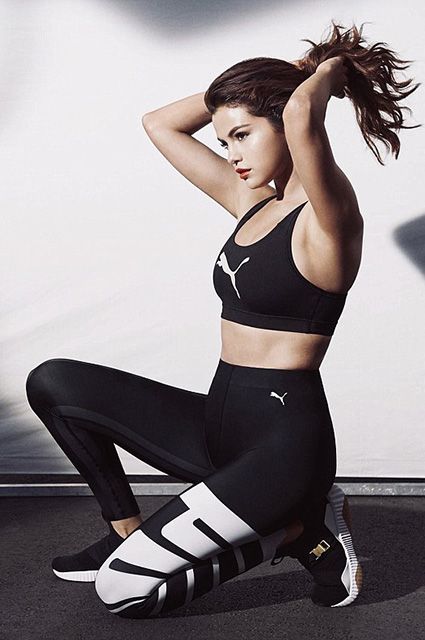 While the fans expected Selena Gomez to comment on the soon wedding of Justin Bieber and Haley Baldwin, the star starred in a new advertisement for the sports brand Puma.
In pictures and in the video, Selena poses in a black top and leggings, showing off her fit figure and, more importantly, a happy face!
'To challenge is to be brave. Every day I remind myself how important it is not to pay attention to external stimuli and stay true to yourself", she says at the presentation of the collection.
2018-07-12