See Kendall Jenner's Closet And New Adidas Designs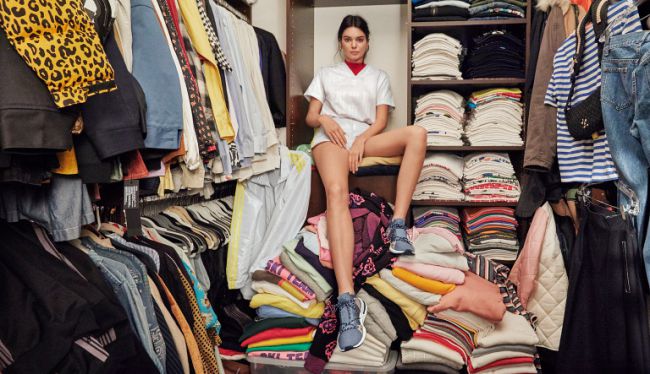 The new Adidas campaign provides an intimate look into the life of Kendall Jenner. See her closet!
The star, 22, is a global ambassador for Adidas since last May. She is bringing her new role home with her! Kendall posed in her chic SoHo home located in New York City in her closet. See her great stems and amazing clothing collection as well as the latest Adidas Shoe (The Arkyn).
They are grey blue and will make any athleisure look more edgy. The kicks feature no laces. The mesh sneaks have sock-like fit featuring rubber roles.
The company launches them in 5 days. There will be other colours on sale, for example, black, white and blush. How much? They will cost $140.
2018-03-31