Scarlett Johansson received a maximum fee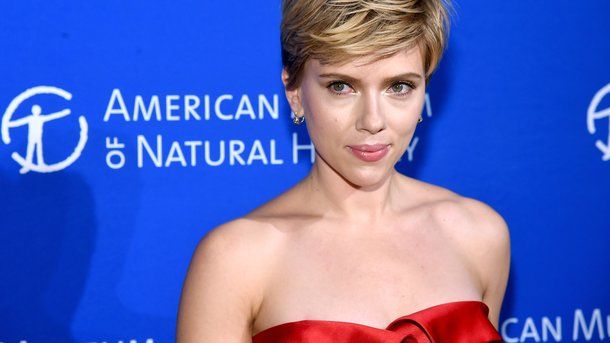 Scarlett Johansson, a famous Hollywood star of Jewish descent, 'broke' a record among her fellow actresses.
For 1 year period, the star of the series "The Avengers" received the largest fee.
Starting in 2017, the income of the movie star has gone uphill and now amounts to 40.5 million US dollars.
A similar rating among male actors shows that their fees remain immeasurably large. The highest paid star in Hollywood at the moment is George Clooney, whose annual fee was 239 million dollars.
2018-08-17