Scarlett Johansson did not like the fans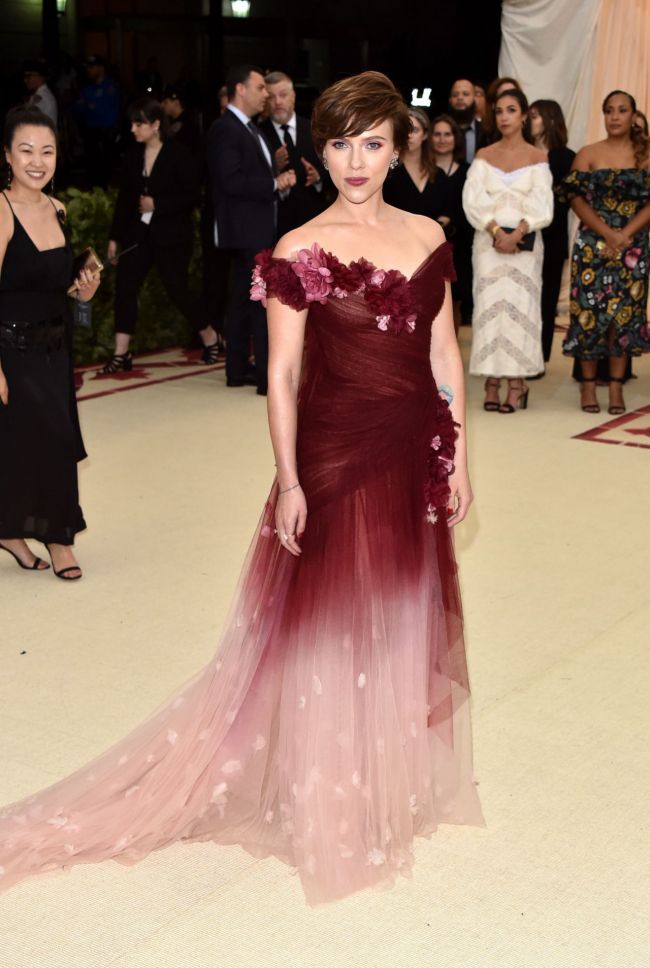 After Met Gala secular observers began 'debriefing'. Hollywood beauty Scarlett Johansson got under attack.
This time the fans of the actress did not like the dress in which she came to the Ball of Costumes.
The matter is not in style, but in the one who worked on the attire. It turns out that the dress was created in the House of Fashion Marchesa, which is headed by Georgina Chapman, the wife of producer Harvey Weinstein.
Many because of the sex scandal Weinstein began to boycott Marchesa. It's amazing that Johansson preferred the dress from the disgraced Fashion House. After many months, no one attended the social events in dresses from Marchesa.
However, many are sure that the wife of the producer does not matter. And it makes no sense to boycott it. Moreover, after publicizing the adventures of Harvey, Chapman took the children and now lives separately.
2018-05-11