Sam Asghari Makes Britney Spears A Better Person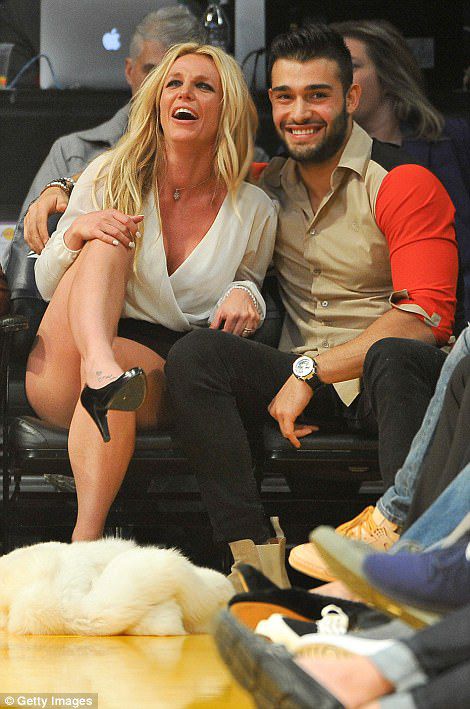 Britney Spears spent time hiking on a date with Sam Asghari, her boyfriend, not long ago. The singer shared a cure snap of herself and Sam on the Web.
Britney wrote she has been with him for more than a year. In the shot the couple is posing beside a waterfall. Spears is sure that Asghari inspires her to be a better person. In such a way she feels as she is the luckiest woman around the globe!
Do you remember how their relationship started? Having met for the 1st time, the singer dug up Sam's phone number out of her bag almost 5 months later.
She recollected he was really cute, so she decided to call him. Britney concluded Sam is a fun and funny person.
The star, 36, loves working out in the gym, but confesses that sometimes she needs a break.
Spears enjoys sweating and cardio. Sometimes Britney skips her work-outs in favour of spending time with 11-year-old Jayden James and 12-year-old Sean Preston, her sons.
2018-02-08