Ryan Gosling received a concussion on filming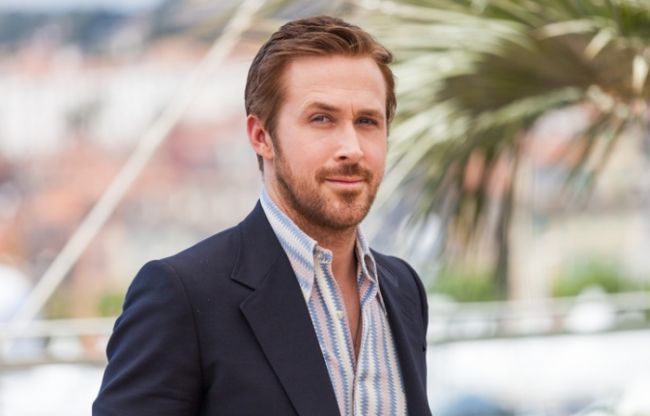 Popular Hollywood film star Ryan Gosling received a concussion during the filming of the film "First Man: The Life of Neil Armstrong".
It is reported that in order to get used to the image of Armstrong, Gosling had to undergo a series of training sessions on a special NASA simulator that prepares astronauts for emergencies in outer space.
It was during such training that the actor received a concussion. However, the injury was not serious. The actor will continue to work in filming.
2018-06-13