Robert DeNiro commented on the package with a bomb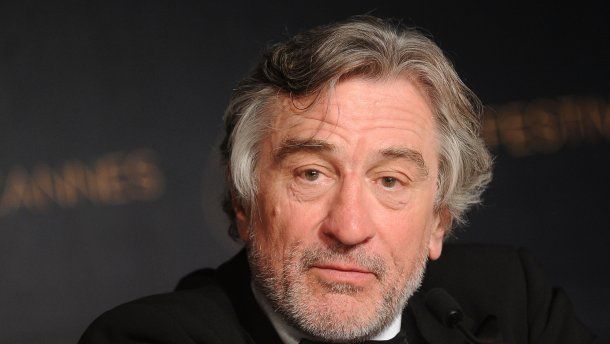 Hollywood actor Robert DeNiro first commented on the package with the bomb, which was taken to his office yesterday.
'Thanks to the bold and adventurous guards, as well as the security forces for protecting us. There is something that is stronger than bombs, and these are your votes. We must vote', Robert De Niro emphasized.
October 25, New York police discovered a suspicious package in the office of Robert de Niro. Hollywood film actor Robert De Niro has long been considered a stern opponent to the policies of US President Donald Trump. At the current Tony Awards, he harshly criticized him live during the awards ceremony.
2018-10-26