Rihanna was robbed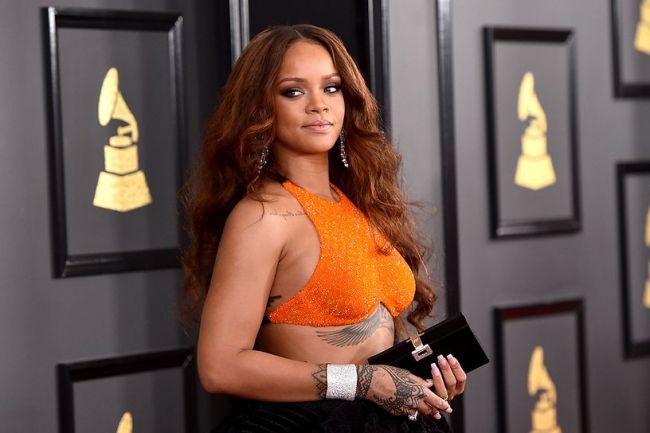 Singer Rihanna, as reported by foreign media, was the victim of robbery.
Into the house of Rianna climbed an intruder who decided to rob the celebrity's house. True, the robber of Rihanna's house is not very much in a hurry. Therefore, he was detained at the crime scene.
A certain Eduardo Leon climbed into the house of Rihanna, who is in Los Angeles. The robber spent all night there. And already on May 10, in the morning, the police received a signal about a potential threat. The police found a criminal in the house of Rihanna and detained him.
Rihanna was not in the house at the time of the robbery. Note that the mansion of Rihanna is estimated at 6.8 million dollars.
2018-05-11