Rihanna became a blonde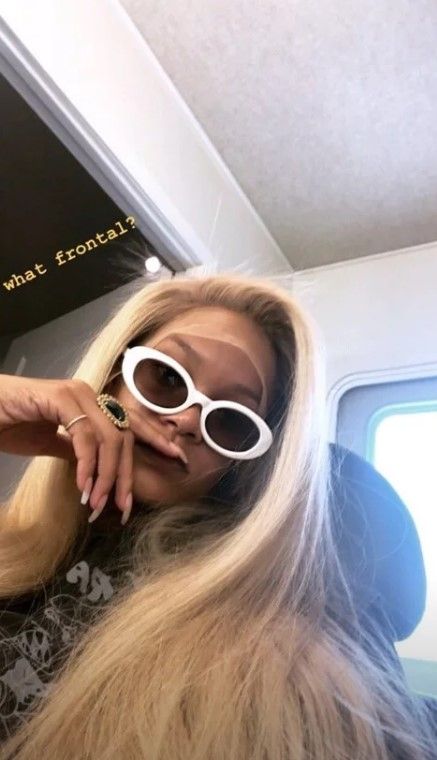 Popular singer Rihanna experimenting with her appearance.
This time the celebrity tried on the image of a long-haired blonde.
Today in Instagram-story 30-year-old star posted a photo on which she boasted a change of image.
Favorite by many singer became a blonde, wearing a wig. Rihanna asks the subscribers what they think.
By the way, singer has a 64 million Instagram subscribers.
2018-07-17