Rihanna and Robert Pattinson have a romance?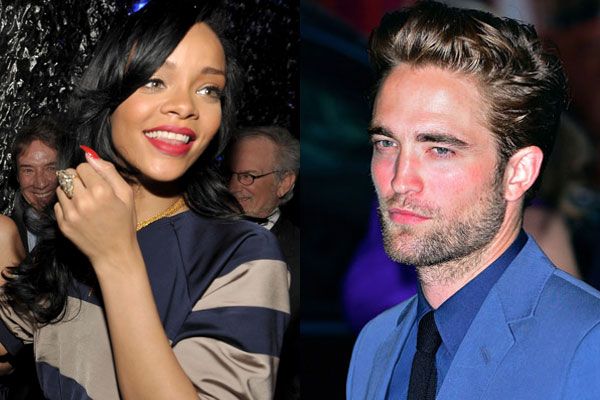 Rihanna and Robert Pattinson were spotted several times on joint walks.
An American pop singer Rihanna recently left her boyfriend Saudi billionaire Hassan Jamil, whom she met for more than a year.
Now the media reports that the artist did not long long for solitude and quickly replaced the ex-boyfriend with new relationships. This time, the chosen actress was the famous Hollywood actor Robert Pattinson.
Artists associate a love relationship. According to insiders, Pattinson and Rihanna were introduced to their common friend - the popular American singer Katy Perry.
Also, the publication claims that Rihanna and Robert already allegedly had several romantic dates, during which the beloved cute talked and did not hide their feelings.
2018-06-19