Quentin Tarantino Apologized In Front Of Samantha Geimer For His Words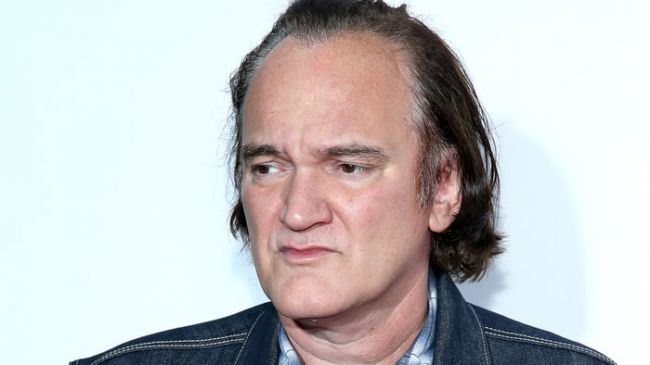 Quentin Tarantino decided to apologize.
The famous screenwriter was in the headlines because of his comments in an interview with Howard Stern made 15 years ago. Howard broached the subject of director Roman Polanski who pleaded guilty to being engaged in unlawful sexual intercourse with Samantha Geimer. Samantha was 13 at that time.
At the time Tarantino asked how Hollywood can embrace the madman director who raped a 13-year-old.
The director told that it was sex with a minor, but not rape. He compared the word "rape" to word "racist" when it is thrown around. These words do not apply to everything that people try to use it for. He said that Polanski was guilty in having sex with a minor that wanted to have it.
Samantha shared her reaction to Quentin's words. Geimer said she is not upset, but she would feel better if Tarantino could realize now that she was wrong 15 years ago.
2018-02-16