Provocative photoshoot by Rachel McAdams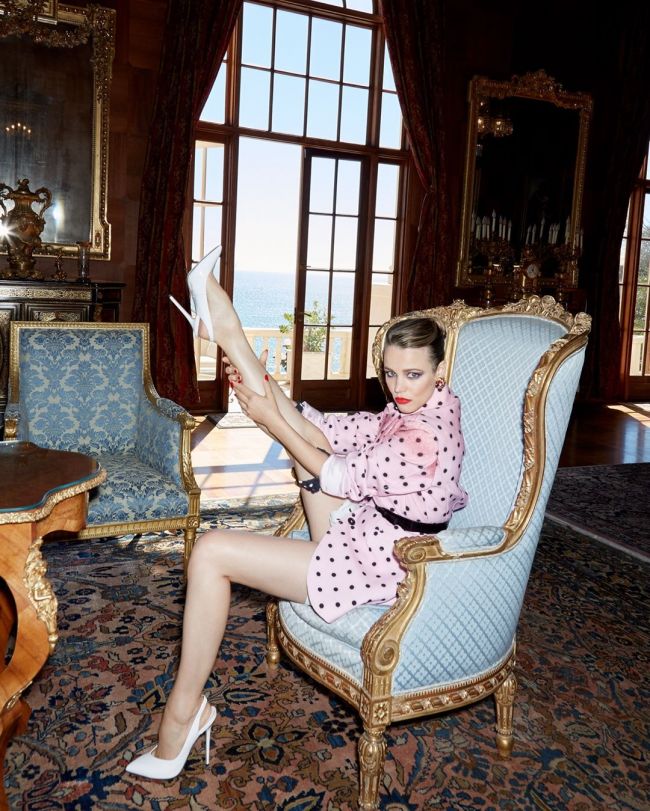 In provocative filming, the actress proved that a nursing mother can be sexy!
40-year-old actress for the first time after the birth appeared in a photo shoot for Girls.Girls.Girls Magazine. Besides the fact that Rachel McAdams looked great in the frame, she also demonstrated how to be a nursing mom.
Photographer Claire Rothstein decided to take a fresh look at the question of motherhood and combine it with typical glossy shots. As the photographer admitted, the provocative shot turned out almost by accident.
In fact, these frames were made for a reason. The idea of ​​breastfeeding is the most natural thing that can be, so it makes no sense to be ashamed or despised.
2018-12-19