Prince Harry Visits Africa, His '2nd Home'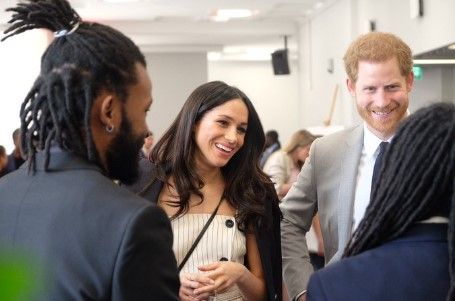 Prince Harry has come back to Africa, the place he calls his "2nd hime".
The 33-year-old royal opened a school and a house in Pitseng (Lesotho) on behalf of the Sentebale charity he founded together with Prince Seeiso of Lesotho, his friend.
A local wrote "So humbled!" He continued saying that words cannot express the insurmountable joy that a brother is feeling. He also thanked the Prince.
The royal flew 1st class on a commercial flight to Joahannesburg 2 days after being together with Meghan Markle, his wife, on her Royal Ascot presentation alongside Queen Elizabeth.
36-year-old Meghan did not make the visit with Prince Harry on the low-key trip to Africa.
Prince Harry should also visit a board meeting of Aftica Parks.
2018-07-01