Prince Harry invited another ex-girlfriend to the wedding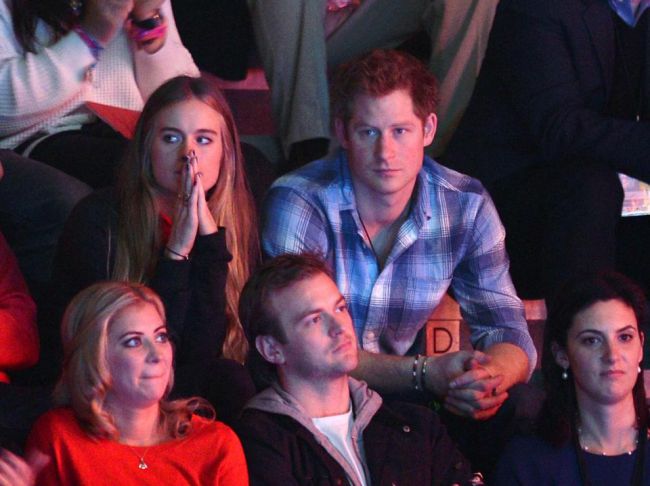 Prince Harry and his lover Meghan Markle have already sent out invitations to the marriage ceremony to some of their friends.
The main event of the year in the British royal family is the wedding of Prince Harry and Meghan Markle. Fans are interested in everything: from the cost of a wedding dress, to the program of the event and the list of guests. The insiders opened the veil of secrecy and told who they could see at the celebration. Earlier it became known that Prince Harry plans to invite his former beloved Chelsea Davey. However, today it turned out that another ex-girlfriend, Cressida Bonas, will be at the wedding. Harry was able to maintain a good relationship after parting with Chelsea and Cressida, so they will be on holiday.
I do not think that Meghan will object, - the source commented to the journalists. But Meghan Markle did not call for the wedding of her ex-husband, Trever Engelson. While the bride sent the invitation only to Serene Williams and Priyanka Chopra. Megan Markle and Prince Harry announced an engagement in November last year. The wedding will take place on May 19, 2018 in Windsor Castle in the chapel of St. George.
2018-02-27