Pregnant Kirsten Dunst starred for Rodarte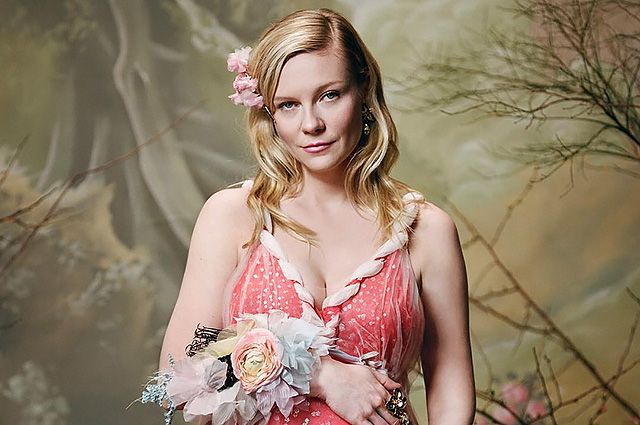 Portraits of Kirsten Dunst appeared in the photo shoot for the brand Rodarte.
The actress, among several more women, inspired the creation of a new design project by Kate and Laura Mallivi. 35-year-old Dunst posed in delicate attire, which did not conceal her pregnancy. The fact that the star expects the child, it became known in December last year.
This pleasant news Kirsten and father of the future baby, 29-year-old actor Jesse Plemons, has not yet been voiced. But Rodarte helped the couple thus announce this to the public. The future mummy was shot for a photo project in a delicate pink dress with tulle trim and floral embroidery. The next outfit for the star was a loose coat of beige with a chocolate bow at the gate. Their work, published in Instagram, the designers commented: "We are glad to present you the women who inspired us."
2018-01-31