Penelope Cruz showed her jewelry collection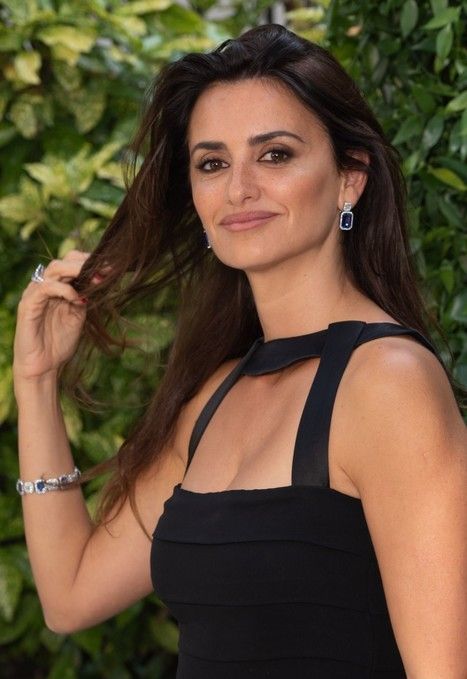 Penelope Cruz visited the Chanel show in Paris.
The actress at the moment is an active ambassador of a famous brand. In addition, at the Fashion Week, Cruz showed her collection of jewelry.
The fashion line created by Penelope is designed for the Swarovski brand. Supported the star of many colleagues, among whom were seen actress Mandy Moore and actor Tyler Hacklin.
As is known, Cruz took an active part in the development of sketches for each of the ornaments.
2018-07-11