Paris Hilton will give $ 10 thousand to someone who catches a woman who stole a Spitz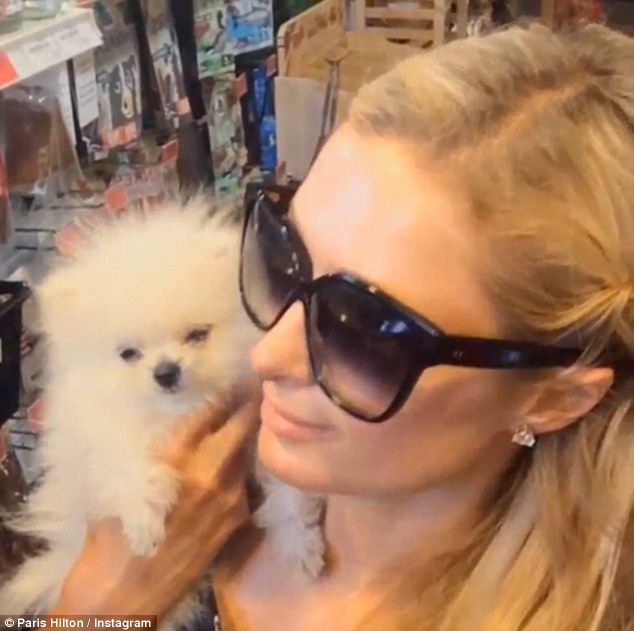 A dog friend of a secular lioness was kidnapped a few days ago in Beverly Hills.
In 10 thousand dollars for any information about a woman who kidnapped the dog of her friend Reina Williams. As the secular lioness herself told, the incident occurred on Sunday, January 21, in Beverly Hills. A dwarf dog named Chucky, who also responds to Chu-Chu or Charlie, was kidnapped directly from the driveway near
Williams' house. CCTV cameras recorded the moment when a stranger with dark hair and in a red sweater picked up the dog, and then left with her. "If someone has any information about this woman, please let us know immediately!" The remuneration is $ 10,000, no questions; they just want their child to return, "wrote Paris in her Instagram. Meanwhile, a secular lioness has long been known for her love of animals. According to the latest information, 35 pets, mostly dogs, live in her house. So, three years ago, the heiress of the Hilton empire gave $ 13,000 for Pomeranian Spitz. The 36-year-old Paris has 35 dogs, so it's no wonder how Hilton reacted to the incident with the dog's theft.
2018-01-24