Paris Hilton showed her new swimsuits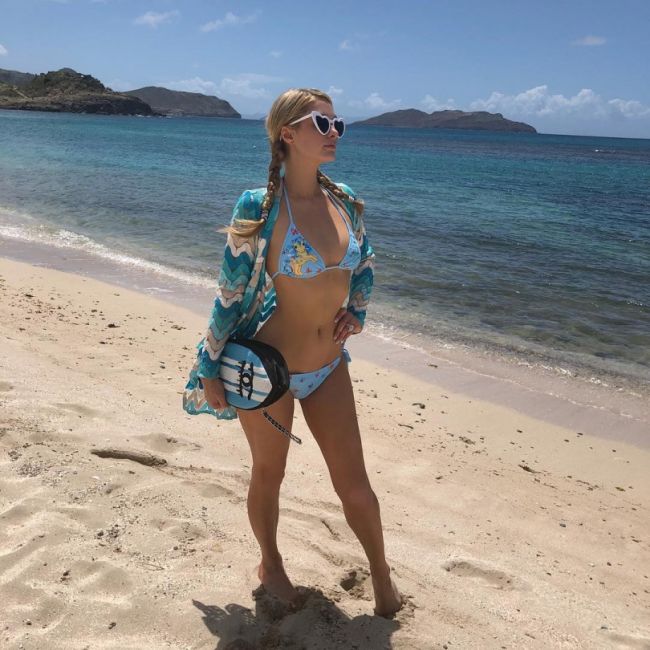 Paris Hilton is vacationing in Saint Barthelemy. The star, as usual, publishes his photos in social networks.
This time she showed off alluring swimsuits.
First, the celebrity introduced a separate model of "My little pony". In other pictures, she poses in a merged swimsuit with a provocative V-neck.
In both beach dresses, Paris looks very impressive, which was expressed in 50,000 likes in the first hours of the appearance of a photo on the web.
2018-06-05