Paris Hilton shared details about her wedding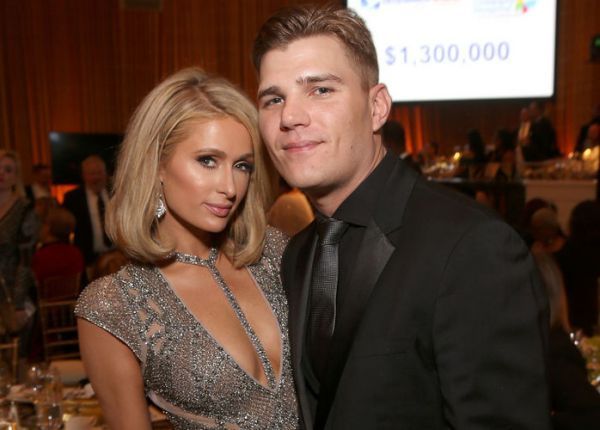 Earlier this year, 32-year-old Chris Zilka made an offer to 37-year-old Paris Hilton after a year of relationship.
Then the guy gave his beloved ring with a 20-carat diamond. And just after a while after the announcement of the engagement, Paris shared her future plans. So, according to the celebrity, the wedding ceremony will be celebrated three times in different parts of the world: America, Europe and the tropical jungle.
The dress will be made in the style of a Disney princess, designed by designer Jeremy Scott. In his turn, the insider said that the main ceremony will be held on November 11 in the Church of the Good Shepherd in Beverly Hills, California, where the wedding of the parents of Hilton - Richard and Cathy took place.
According to the insider, Chris Zilka plans to accept Catholicism for the sake of his future wife.
2018-05-04