Paris Hilton boasted great forms in a transparent dress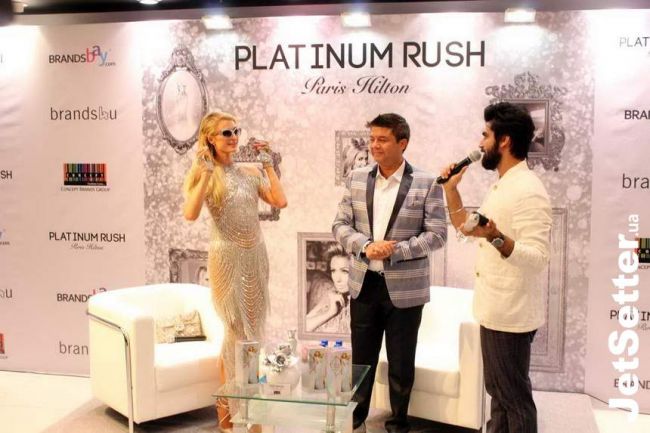 Paris Hilton attended the presentation of Platinum Rush perfume.
Arab Emirates, Bahrain, Australia - experiencing a break in engagement and separation from her beloved, Paris Hilton continues her high life.
So, for the presentation of her new fragrance Platinum Rush, she flew to Melbourne. Instead of an engagement ring with a 20-carat stone worth $2 million, the image of Paris was completed by a radiant smile.
'They are from different worlds, and she was not happy with him then', say sources close to the couple.
2018-11-23