Paris Hilton admitted that she doesn't have time for family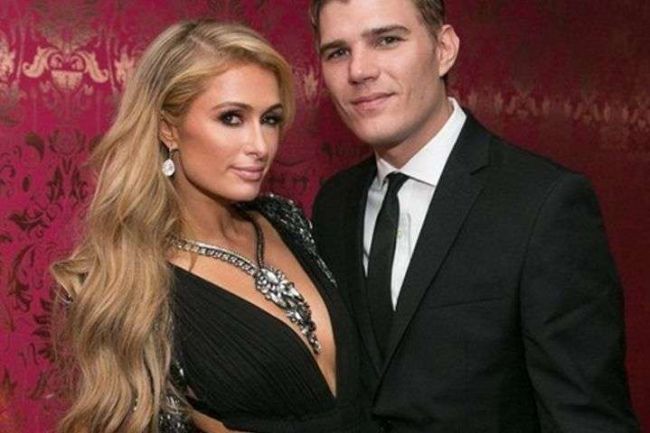 A week ago, Paris Hilton canceled the wedding with Chris Zylka, which was originally generally held in mid-November.
The sudden engagement break caused surprise to fans and online discussions. Last Saturday, the socialite appeared on the Today on Saturday show and explained that the reason for breaking up with her lover was a lack of time.
Initially, it was the employment of Paris Hilton with her business that led to the postponement of the wedding in August. The star has developed a new perfume and went with him on a promotional tour of the world. Apparently, love couldn't stand such a test, and lovers decided to leave.
Here is what the 37-year-old heiress of the Hilton empire explained in a recent interview:
'I'm very busy. Literally every day I spend in different countries, so I don't have time to start a family, but, ultimately, I would like to create it'.
2018-11-26