Paris and Prince Jackson celebrated his father's birthday with friends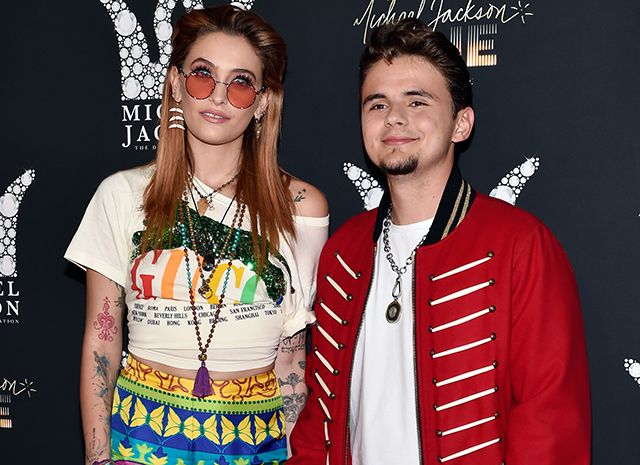 August, 30, Michael Jackson's birthday celebration took place in the entertainment complex Mandalay Bay Resort in Las Vegas.
A musical legend could have turned 60 this year. Mark this event with the star friends of the family decided the children of Michael - Paris and Prince Jackson.
The upbeat mood of the guests of the evening pass the photos well. Kisses, hugs, dances in the best traditions of Jackson and endless admissions of love for the creativity of the artist.
2018-09-01