One Special Request From Courteney Cox To Her Daughter For Mother's Day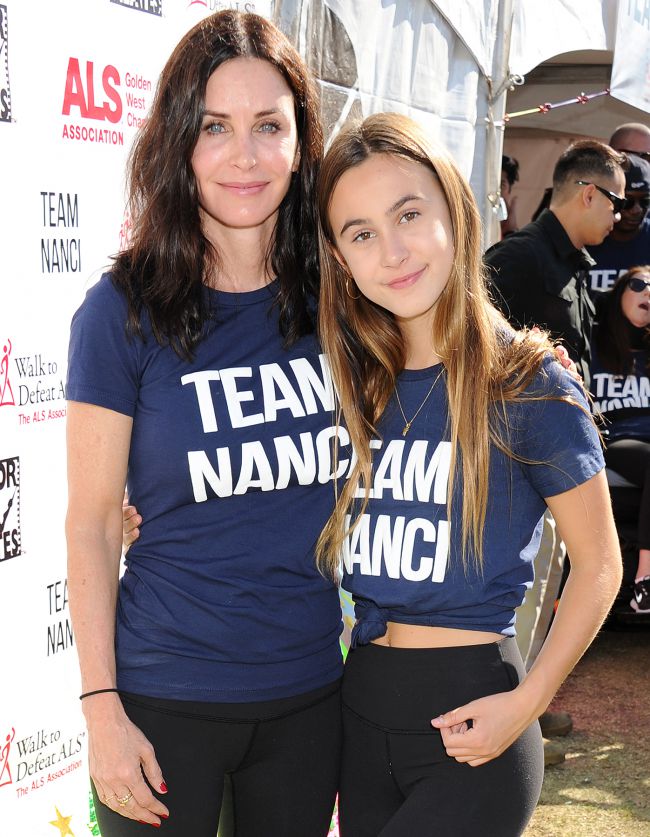 Courteney Cox shared the only thing she wants her daughter to do for her on Mother's Day.
Cox wants Coco Arquette to write her a letter.
Obviously, not every mother gets what she is asking for. According to Courtney, her daughter, 13, was not able to follow her request.
Cox likes presents, but she wants something like a video, a picture or a post card from her daughter. However, the star recollects that one time Coco wrote her a song.
David Arquette, Courtney's ex-husband, is father to Coco. The tsar told about her motherhood experience last June in an interview with NewBeauty. Cox shared then that she would love to have a baby from Johnny McDaid, her current boyfriend.
2018-03-29