Nicole Kidman's daughter launches her own clothing brand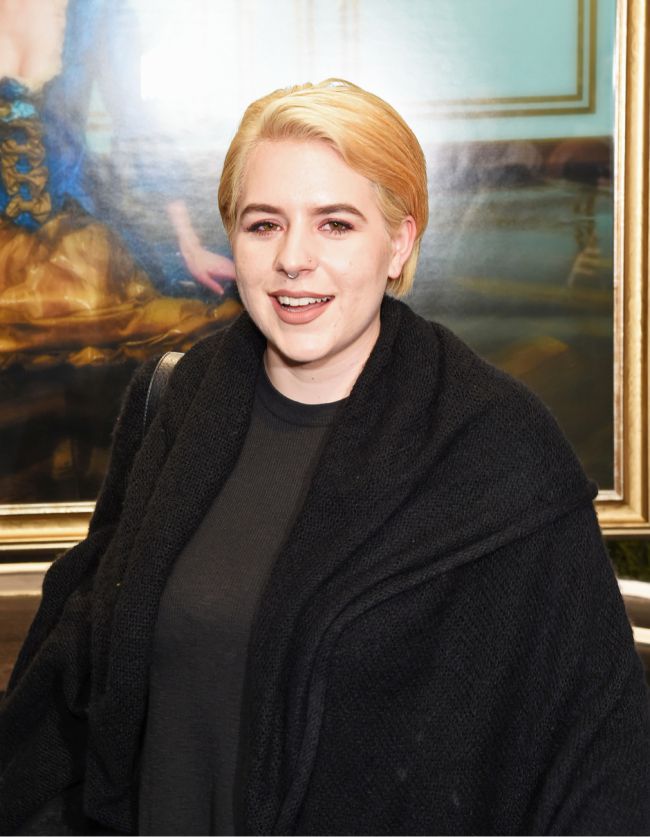 The actress, the icon of style and the mother of many children – it's all about Nicole Kidman.
Two children of the famous blonde are adopted. With the daughter of Isabella, whom they adopted in marriage with Tom Cruise, the relationship with the actress has always been strained.
Even the invitations to the wedding star parents have not received. Recently, Bella decided that it was time to take the first steps on the career ladder and launched her own brand of clothing.
In the brand name the 25-year-old girl nevertheless placed emphasis on the famous surname. The new brand in the fashion horizon is called BKC and consists of the first letters of its full name - Bella Kidman Cruise.
In the first collection of the young fashion designer - T-shirts of white and dark gray shades, decorated with funny drawings. Their Isabella came up with herself. So, the cost of one T-shirt with the author's print is 85 dollars.
2018-02-07