Nicholas Hoult became the father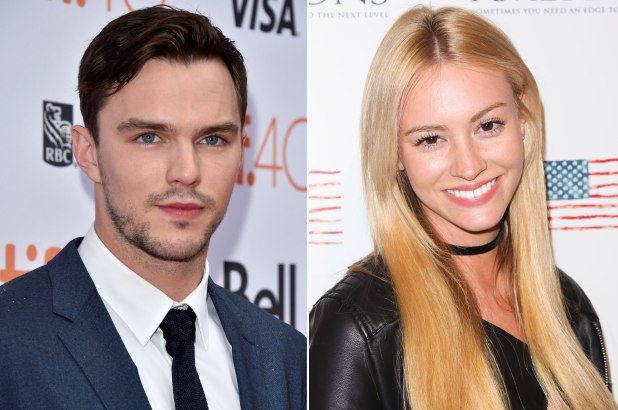 28-year-old Hollywood handsome Nicholas Hoult and the Playboy model Brian Holi became parents for the first time.
Awesome news for fans of the franchise star "X-Men", who did not even realize the serious intentions of the actor. Joyful news told the magazine People one of the familiar couple: "They tried to keep this news in secret, but both are beside themselves with joy."
The official statement has not yet been received. And this is not surprising, since Nicholas is not among the actors who share personal life details.
2018-04-18