New Haircut Of David Beckham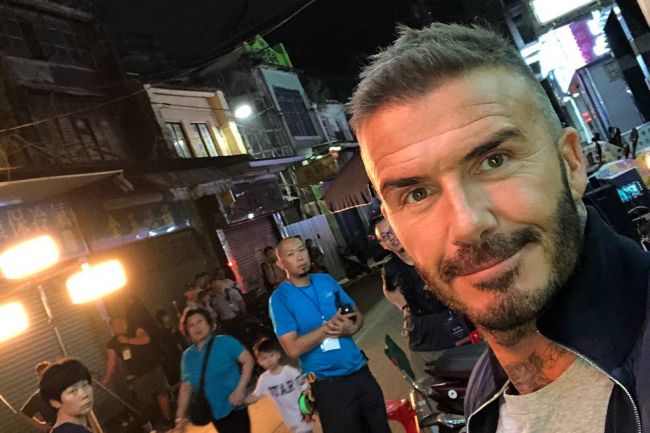 David Beckham got a new stylish haircut. The soccer player is famous for his love for experiments.
Taking a cue from 42-year-old Victoria Beckham, his wife, David posted a series of shots of himself. Beckham is posing with his new hair. The shots are taken in Macau. You can see that he is wearing a bomber jacket, casual jeans and a grey T-shirt. There is nothing strange in that, the star is married to a famous fashion designer.
We remind you that David used to have long hair and cornrows. Not long ago he had a longer crop that he used to swoop back. So, his love for experiments with his hair is clear. Let's wait and see what will come next.
2018-04-30