Natalie Portman appeared on the pages of Porter Magazine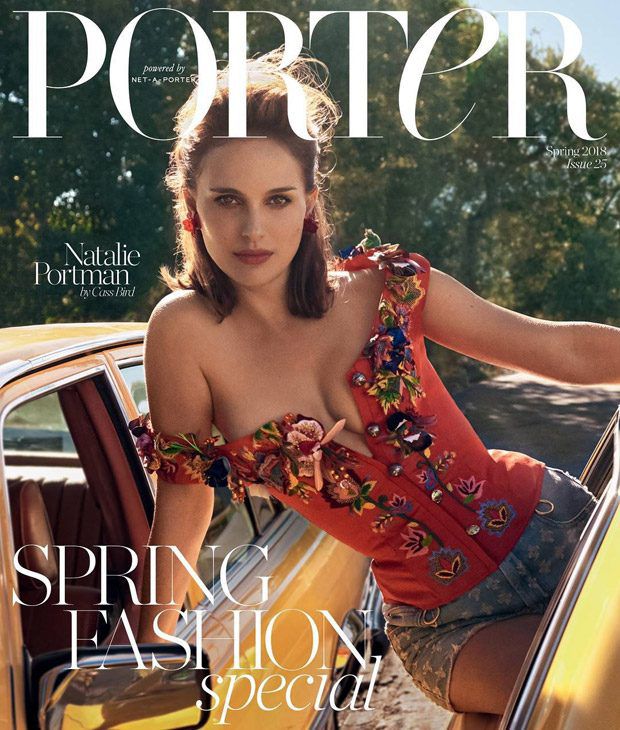 Hollywood beauty Natalie Portman decorated the pages of a fresh release of the glossy magazine Porter Magazine.
On the pages of the publication, the 36-year-old star appeared in bright colors, and in a conversation with journalists she touched upon the topic of harassment.
Now Natalie is a successful actress, producer and director. But from the very beginning of her acting career, she had to endure many things. Mom of two children is sure that motherhood does not destroy a career: "Do you know what is the most interesting in this? That this can also be associated with the harassment. Maybe women do not feel safe at work, so they quit their jobs and choose a different path. After all, it is proved that when there is an equal share in the team of women and men, then the problems become less."
2018-02-06