Natalie Dormer and Anthony Byrne split up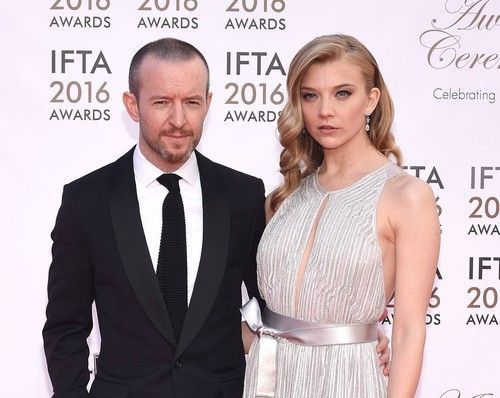 Natalie Dormer and Anthony Byrne broke up after 11 years of romance. The reason was the couple's creative differences.
Stars to this day have been considered one of the enduring alliances of Hollywood. But destroyed the relationship of stars work. As it turned out, the creative differences of Natalie and Anthony grew into a personal conflict.
Two years ago, celebrities decided to start a joint project 'Invisible'. Dormer was supposed to play the title role, and Byrne directed the film. From the very beginning, the work did not work out, as Anthony and Natalie admitted.
Dormer made a statement about the parting with the former lover and the intention to maintain friendly relations with him.
2018-11-27