Monica Bellucci has an affair with a young artist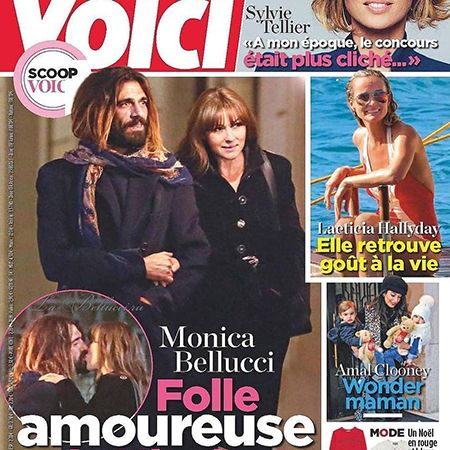 The new chosen one of Monica Bellucci is 36 years old. With the artist Nicholas Lefebvre, the actress has been dating for more than a year, but only now the couple has fallen into the paparazzi.
The fact that the star has a romantic relationship, 54-year-old Monica told in an interview but didn't say the name of the beloved. Celebrity and artist romance began last summer.
Journalists caught a pair in the frame during an evening stroll through Paris. Photos of lovers immediately appeared on the pages of the Voici French tabloid. All the evidence that Monica and Nicholas were together was obvious: they were holding hands and kissing.
2018-12-19