Miley Cyrus presented a line of clothes and shoes for all ages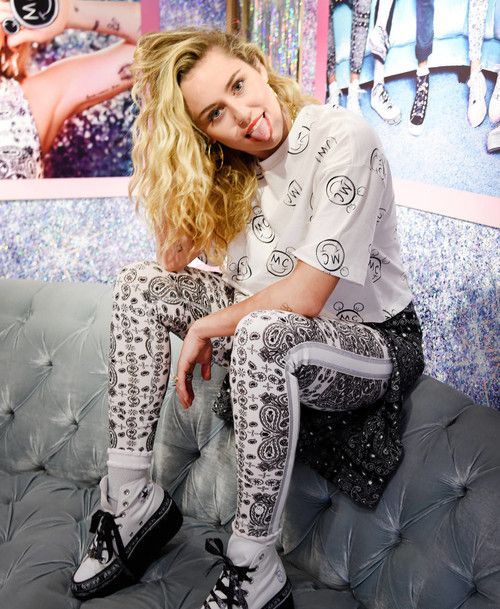 A collection of clothes and shoes from Miley Cyrus was on sale.
The singer announced a fashion line in November 2017.
Miley has developed unisex-style models for people of all ages. And judging by the advertising campaign for the brand Converse, in which the star itself was shot, the collection will be in demand.
Clothing and popular conversions are for sports and outdoor activities. Prints for shoes created Cyrus. The cost of models is less than $ 100.
2018-05-09