Miley Cyrus mom showed family photos from the daughter wedding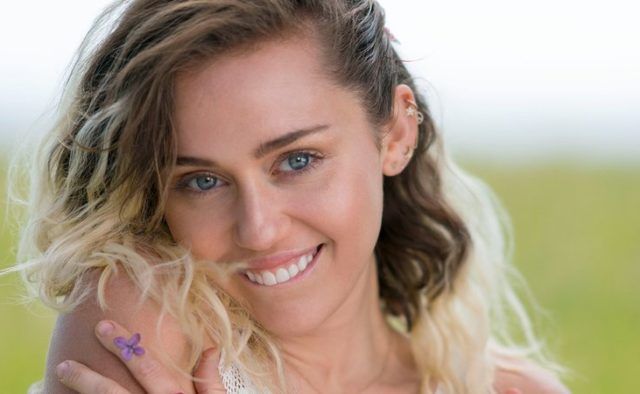 Network users touched the pictures, they gladly wished a couple of happy life together.
In one of the pictures, Miley Cyrus is standing next to his father, Billy Ray Cyrus, a country-style singer.
Tish Cyrus signed the second picture, in which she stands next to her daughter and husband: "It makes me happy."
Users were touched by photos and gladly peppered with greetings and compliments.
2018-12-29