Mila Kunis Says She Has The World's Greatest Husband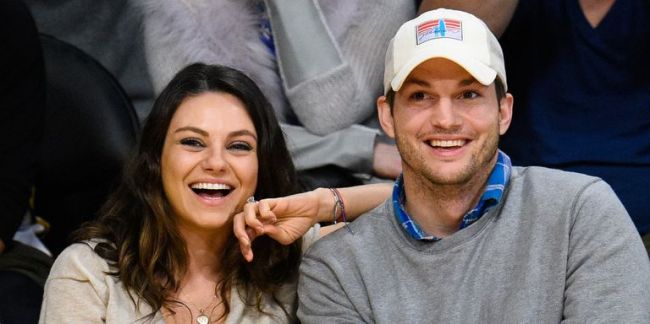 Mila Kunis decided to praise her husband. We remind you she is married to Ashton Kutcher.
The couple met 20 years ago on the set of That '70s Show. They tied a knot 2 and a half years ago. Mila and Ashton have 2 children: 3-year-old daughter Wyatt and 18-months-old son Dimitri.
In her interview at CinemaCon, the actress said that she has the world's greatest husband. She insisted that she is very lucky. Kutcher is very patient, according to her as well as he is very supportive.
When the family visited Budapest, Wyatt learned to speak Hungarian. She could also speak English and Spanish meanwhile.
2018-04-30