Michelle Obama called the release date of her memoirs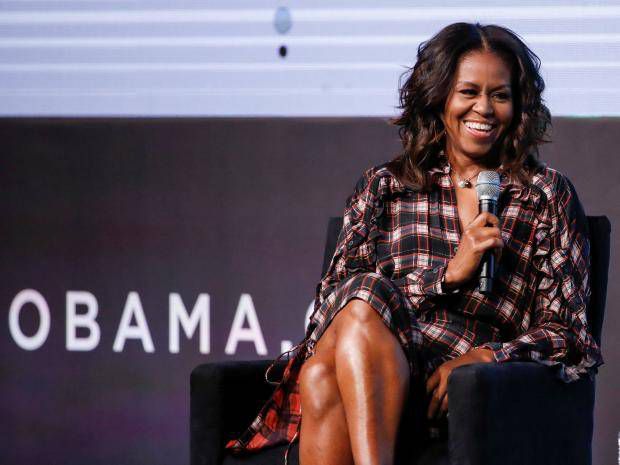 The former first lady of the USA Michelle Obama will present his memoirs to the public on November 13, 2018.
As it noted by the American publishing house Crown Publishing Group, the cost of the book is $ 32.5 in paper version and about $ 15 - in electronic. Before publication, Obama will go on a tour of the United States and other countries to present her work.
According to the estimates of the publishing house, Michelle Obama's memoirs should become a global bestseller, given the popularity of the former first lady of the United States. In 2012, Obama has already released one book, "American Grown", dedicated to the popularization of gardening.
The plans for publishing memoirs of Barack Obama are still unknown. Michel, 54, a lawyer by profession, was the first lady in 2009-2017, when her husband, Democrat Barack Obama, was President of the United States. The couple entered into marriage in 1992. This book will be a real discovery and tell about the history of a young person who has come a long way from a simple girl to the first lady of the United States.
2018-02-26